Our Unique Proposition
Cloud Destinations' offers wide range of services across cloud multiverse, which provides businesses with on-demand access to computing resources, storage, and networking, allowing clients to quickly provision resources and scale up or down as needed while reducing IT expenses and improving overall operational efficiency.

We're excited to offer a range of IT solutions to help businesses of all sizes succeed in the digital age. Our services are designed to be scalable, secure, and flexible, allowing businesses to provision resources and scale up or down as needed quickly. Our solutions are also highly cost-effective, allowing businesses to reduce their IT expenses and invest in other business areas.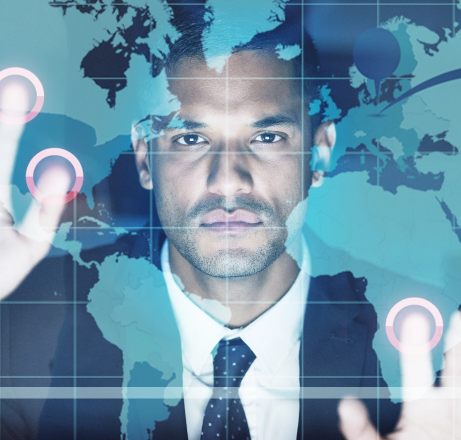 Digital Transformation
Whether implementing new software solutions or optimizing existing systems, we can help you take the next step toward a more digital future. At Cloud Destinations, we understand the importance of digital transformation in today's business landscape. Our digital transformation services help you leverage the latest technologies to drive growth, improve efficiency, and enhance customer experience. We work with you to understand your business goals and develop a customized strategy that meets your specific needs.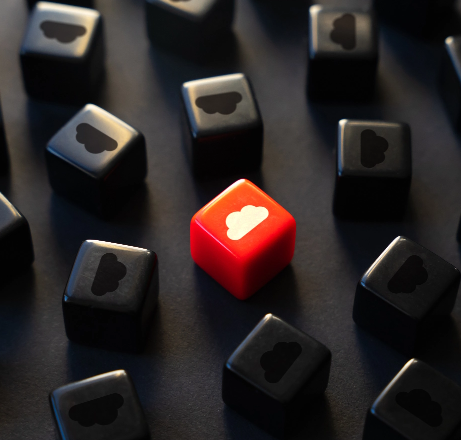 Cloud Computing
From public to private cloud, we can help you migrate to the cloud or optimize your existing cloud infrastructure for maximum performance and scalability. Our cloud computing services are designed to help you take advantage of the power of the cloud. We provide end-to-end cloud solutions, including cloud migration, cloud hosting, and cloud management. Our team of experts ensures that your cloud infrastructure is constantly optimized for performance and cost-effectiveness.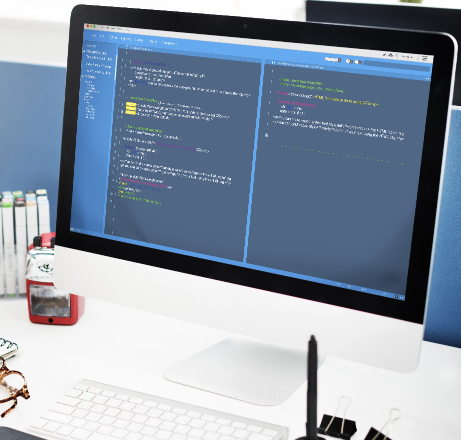 Software Development
Whether building a new application or enhancing an existing one, we can help you take your software development to the next level. Cloud Destinations is a software development company that helps businesses of all sizes build custom software solutions. We use the latest technologies and agile methodologies to deliver high-quality software that meets your business needs. Our expertise includes web development, mobile app development, and enterprise software development.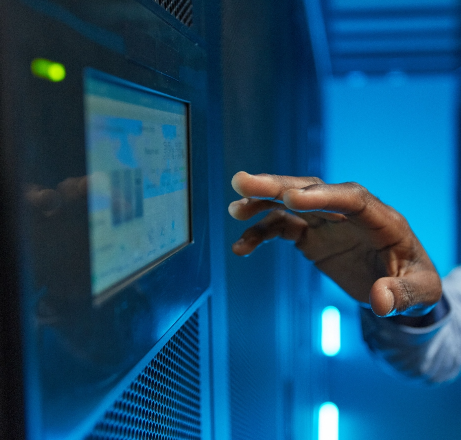 Data Engineering and Data Science
From data management to data analysis, we can help you harness the power of data to drive business growth and success. We provide end-to-end data engineering and data science services to help you leverage the power of data. Our data engineering services include data integration, data warehousing, and data pipeline development. Our data science services include machine learning, artificial intelligence, and predictive analytics. We work with you to develop a data strategy that aligns with your business goals.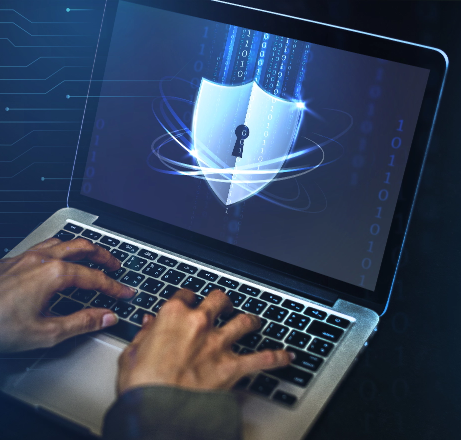 Security Operations
From vulnerability assessments to security audits, we can help you identify and address security risks, implement security controls, and maintain compliance with industry standards. At Cloud Destinations, we take security seriously. We provide a comprehensive range of security services, including network security, application security, and cloud security. Our team of security management experts ensures that your business is always protected from cyber threats.
Product Engineering
Whether developing a new product from scratch or enhancing an existing one, we can help you bring your product vision to life. We provide product engineering services to help businesses bring their ideas to life. Our product engineering services include product design, prototyping, and product development. We work with you to develop a product that meets your specific needs and aligns with your business goals.